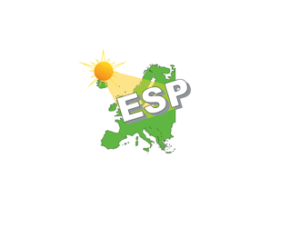 European Society for Photobiology
Photobiology is the science studying the effects on biological systems of non-ionizing radiation – specifically ultraviolet, visible and infrared radiation, either from sunlight or from artificial sources.
---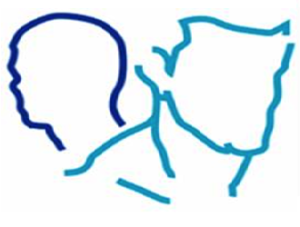 Head and Neck Optical Diagnostics Society (HNODIS)
HNODIS is an organisation which was developed and launched in 2008. Its mission is to promote and encourage the study and practice of optical diagnostics and intervention techniques in the head and neck.
---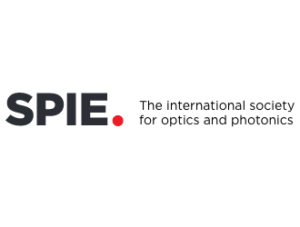 International Society for Optics and Photonics
SPIE, the international society for optics and photonics, was founded in 1955 to advance light-based technologies.